Hon's Wok
4489 Forest Park Ave, Saint Louis, MO 63108
Order now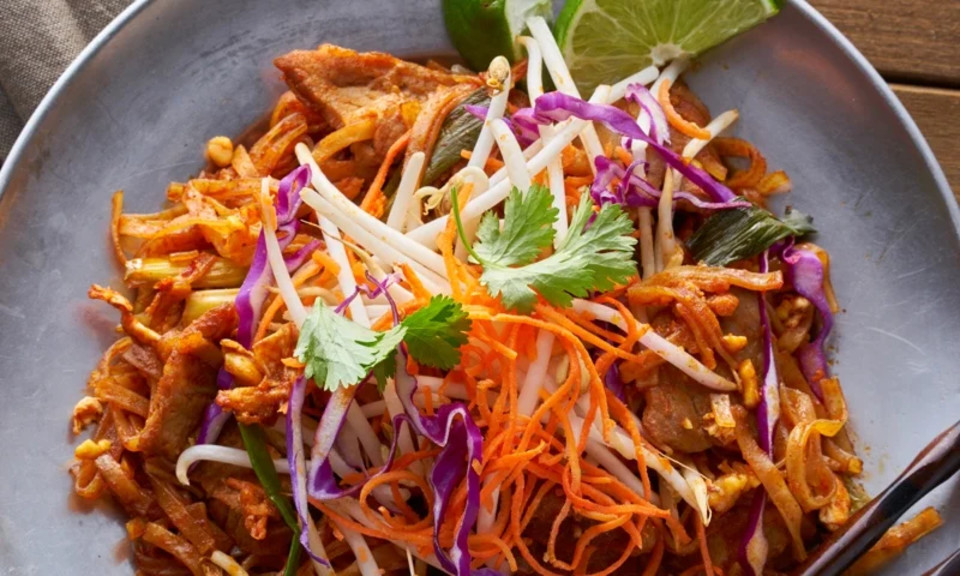 Sue
This was a very large order for about 8 people and every single item was PERFECTION!!! I purposely ordered whole instead of half orders because I knew itd be really good and everyone was delighted to get some leftovers to take home.

Personally, I could eat the special fried rice every single day, but in four years, weve ordered from Hons Wok on Forest Park, we have never had anything we didnt enjoy. (And we do everything from the authentic Chinese entrees to the real basics. Its consistently delicious every time. We had guests from Clayton, MO and Edwardsville, IL and both families thought the food surpassed their own favorite places near home. Bravo! Great meal... thanks for making dinner!
jilbere
Besides being a few minutes later than they predicted, everything was great. I read mixed reviews on this restaurant, but it was the only one available at the time and my cravings for orange chicken and crab rangoon was too much. Thankfully I went ahead and ordered because everything was delicious.
Rachel
The estimated delivery time was 69 minutes. So we placed our order, expecting to wait. We were pleasantly surprised when the food showed up after 35 minutes! And it was really good food. Really great price for the quality of food. I'd highly recommend this place!
Robert
Out of all the Grubhub orders I place, this is one of the few places that is always or almost always correct, delivers on time, and has never missed any item. I order from here almost every week. My wallet can't handle it!
Callan
This place is awesome. Fresh, flavorful food. I get General's Chicken from every Chinese place because I'm a red blooded American man, and this is the best I've had. Pad Thai is also great. Get you some.
About us
Asian, Chinese, Dinner, Lunch Specials
Today

Delivery: 10:30 AM - 9:15 PM

Takeout: 10:30 AM - 9:15 PM

Delivery

Monday:

10:30 AM - 9:15 PM

Tuesday:

10:30 AM - 9:15 PM

Wednesday:

10:30 AM - 9:15 PM

Thursday:

10:30 AM - 9:15 PM

Friday:

11:00 AM - 10:30 PM

Saturday:

11:30 AM - 10:30 PM

Sunday:

11:00 AM - 9:15 PM

Takeout

Monday:

10:30 AM - 9:15 PM

Tuesday:

10:30 AM - 9:15 PM

Wednesday:

10:30 AM - 9:15 PM

Thursday:

10:30 AM - 9:15 PM

Friday:

11:00 AM - 10:30 PM

Saturday:

11:30 AM - 10:30 PM

Sunday:

11:00 AM - 9:15 PM